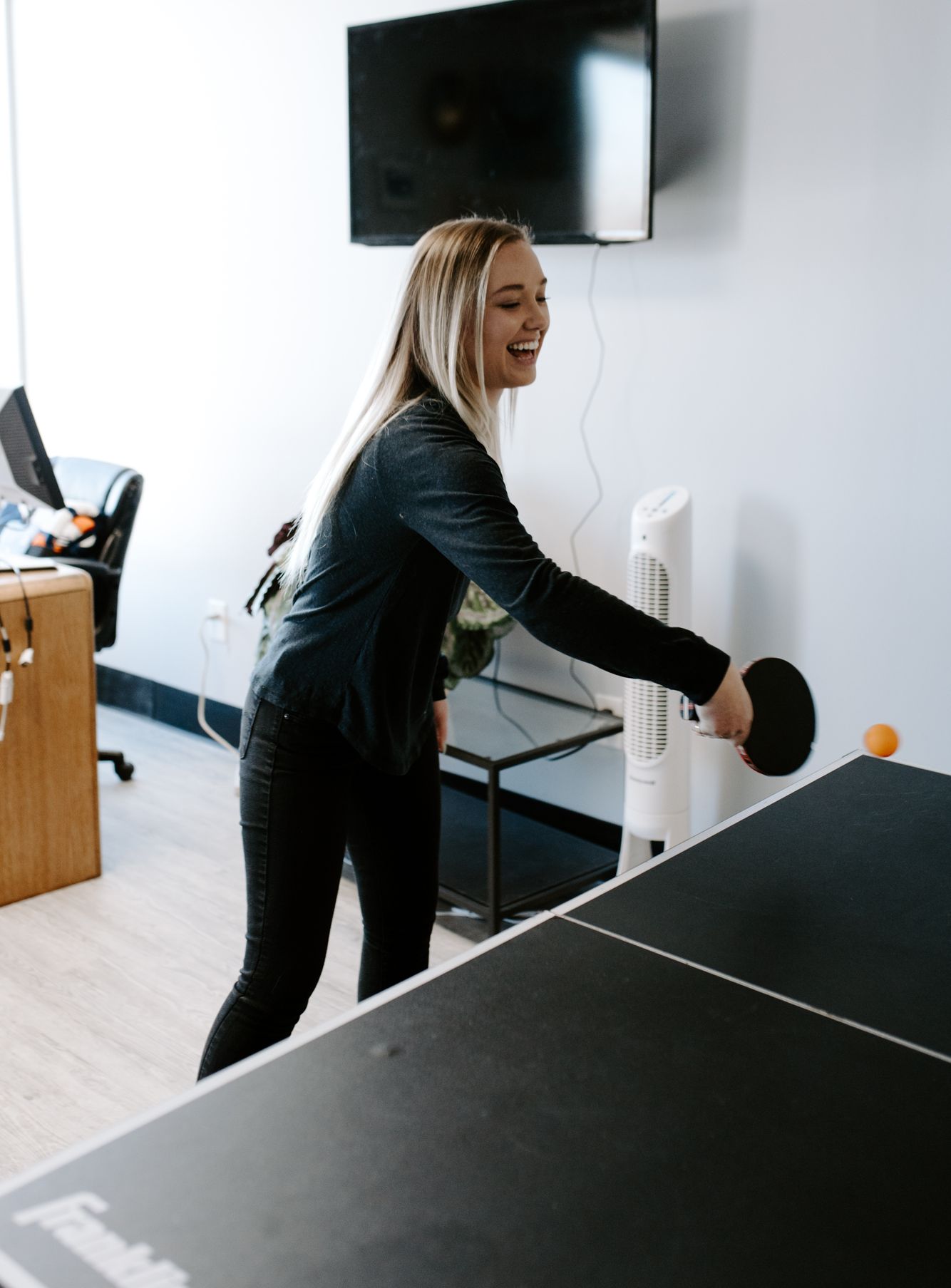 Why Blue Ox Digital?
Paul Bunyan alongside his blue ox, Babe, worked as a logger during the Industrial Revolution. Paul could fell a dozen trees with one swing of the ax & Babe had the strength of ten horses. Together they made the best logging duo there was. Paul & Babe took on machine-powered saws and trains head to head becoming a widely recognized symbol for Man vs Machine.
As Google and the rest of the ad platforms are continuing to push the complete automation of their ad accounts, we find that their AI has yet to surpass the performance of an account managed by an experienced human strategist. We aim to be like Paul, and his trusty blue ox, and take on this push for automation head to head because we believe this is in the best interest of our clients.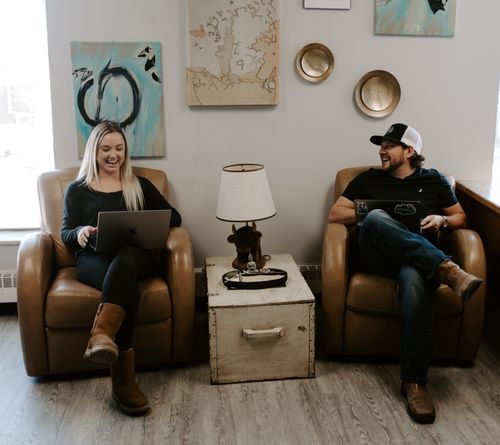 ABOUT BLUE OX DIGITAL
Blue Ox Digital is a paid search agency based in Denver, Colorado that specializes in PPC for eCommerce and tracking for lead generation businesses.
After years of working at a top eCommerce agency as well as spending time in-house at a local car dealership, Shaun Elley saw two things happening in the digital marketing world that concerned him and led him to establish Blue Ox and the way we operate to help address these issues.
First, a gap between a company's overall business goals and their stated digital marketing goals. Paid search efforts and strategies should be working towards the business's overall targets. And as these goals change the strategies and tactics in the account should change as well. Strategies for aggressive growth are going to look very different than strategies for branding or strategies for increased profitability. This is why we start every audit by first trying to understand your overarching objectives.
Second, as noted by the name, a push towards automation and away from strategy driven by data. While automation can be good, if used correctly as part of an over-arching strategy, there are too many accounts where businesses are paying monthly agency fees only to have the agency automate the whole account and completely remove the human aspect from the account.
He founded Blue Ox to be a data-driven agency that works with clients to learn their business, help set attainable digital marketing goals that align with the overarching business objectives, customize a hands-on approach, and, of course, drive results.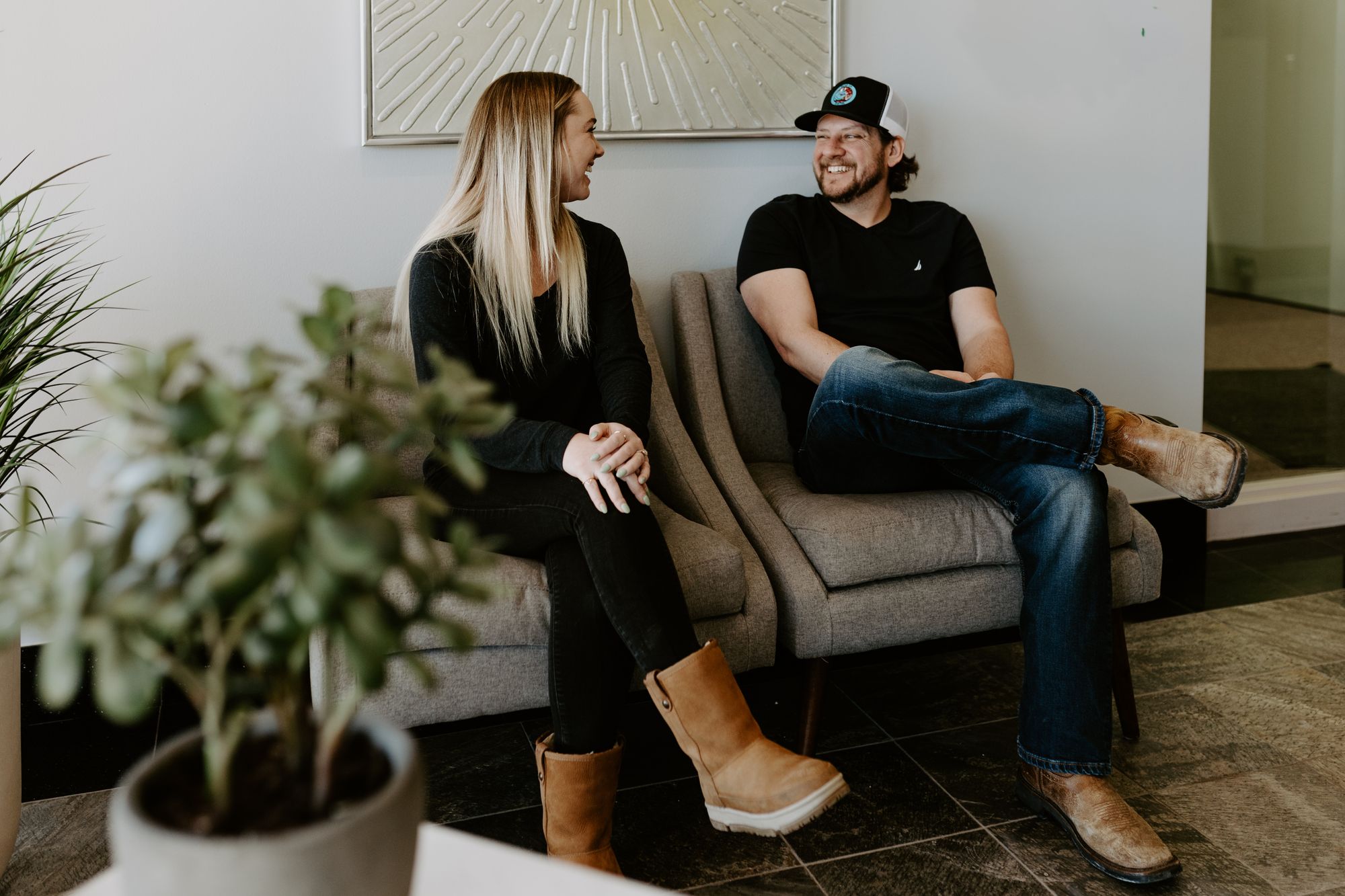 BLUE OX CULTURE
Blue Ox Digital prides itself on its amazing work culture. Blue Ox Digital makes sure to give back to the community by having team community service day every last Friday of every month. In 2022, we volunteered 90 hours at local charities including the Denver Rescue Mission, Meals on Wheels, Edwards Foundation for Rescued Animals, Showers for All, Project Worthmore, and more!
Blue Ox Digital believes that a company isn't a successful company without its employees. This is why we prioritize employee satisfaction by allowing unlimited PTO, profit sharing, a personal wellness stipend, and the option to work remotely when necessary.
Here at Blue Ox Digital, we believe a work-life balance is important which is why we don't expect employees to work on the weekends or after office hours. We also have weekly check-ins with employees to ensure the work load is balanced and any work or life issues are handled.