Blue Ox Blog
Insights on PPC, goal tracking, & all things digital marketing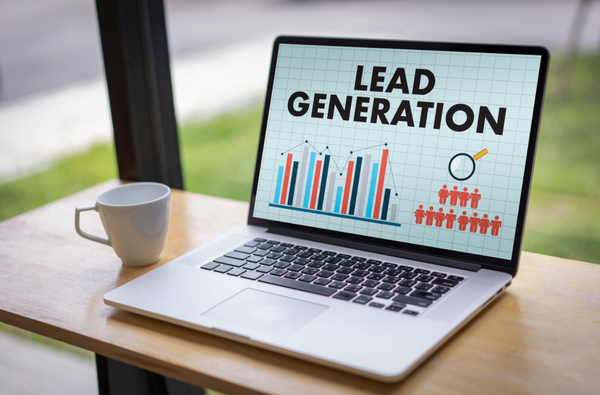 by Shaun Elley
Why do people like to specialize in eCommerce? It's easier to prove strategies are working and that you are adding value to the client's business. You can quickly calculate the added profit you are bringing to their company, not to mention forecast future sales.
For lead generation, it is not as simple to show value to the client. As this seems to be a pretty common scenario for agencies working with lead generation clients, I've laid out a success story that incorporates The 5 Stages of Dealing with a Lead Gen Client.
PART 1 - The Need
Years ago I had a...
more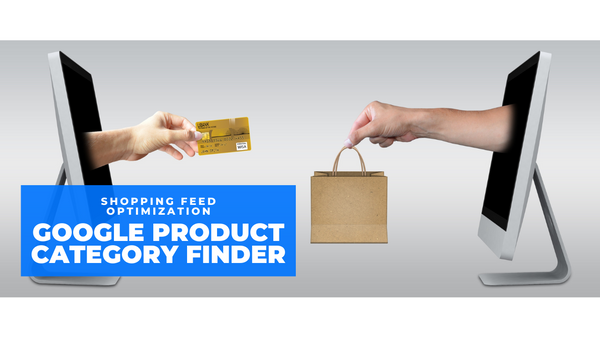 By Shaun Elley
Optimizing or creating your own Google Shopping Feed? Looking for a quicker way to find the best, most relevant Google Product Category for your products?
It can take a while to command+F yourself through Google's sheet of possible categories and you always wonder if you picked the most relevant choice. Because of this somewhat tedious task, we have created a tool to quickly find all relevant categories for your products based on keywords. This will allow you to quickly pull and scan all categories for multiple keywords to optimize your shopping feed.
To use this Tool: Simply...
more